︎Logo / Branding / Posters / Merchandising / social media assets
Water, bambuco, juga, afrobeat. The new sound from La Perla del Pacífico.
In the dictionary of the jungle 'Bejuco' is a stem that hangs down from some plants.
In the life's vocabulary it is much more than a liana.

Bejuco's music is truth, power, wisdom, evolution. A rope that unites two worlds and their vision.

This group from Tumaco, the Pearl of the Pacific, is a jewel: the sum of ten elements that will make you enjoy.

Logo designed by La Murga Visual

Logo design, Album cover, Cd case, posts IG and singles by La Murga Visual.

Record Pictures and others by Manuela Uribe.
Bejuco's words on the album cover:

"What we wanted to express with the cover was the importance of weave as a social element, not only to create music in this case, but to understand the importance of teamwork, of the sum of hands working for something.

It is also a symbolization of the vine, which for centuries has been used to tie, to join and well, we know how strong that tie can be.

And at the center of everything we have the "Batea", Because of all the uses and applications it becomes a very important of element in the Pacific culture.

Everything revolves around it and as the wise Julian Beltrán says:
the world fits in a pan. "

"El mundo cabe en una batea"




Discos Pacífico presents 'Batea', the debut album by Bejuco, a bet that leads us to explore Colombia's Pacific coast from another place.

Immersing ourselves in the origins of Afrobeat, we created the 'bambuco beat': a whole journey through the territory that shows us new sound possibilities, new readings, new voices, new rhythms.


This album, made up of 12 songs, is a chant to life, inspired by the rise and fall of the tide; in the daily life of the neighborhood and the streets of Tumaco.

'Batea' was recorded in the mythical @estudiosaudiovision and was produced by Iván Benavides and Cerrero from @lloronarecords. The album was mastered by Frank Merritt at @carverystudio


¡Tómese un curao', tune in and share 'Batea' Bejuco's debut album! 💥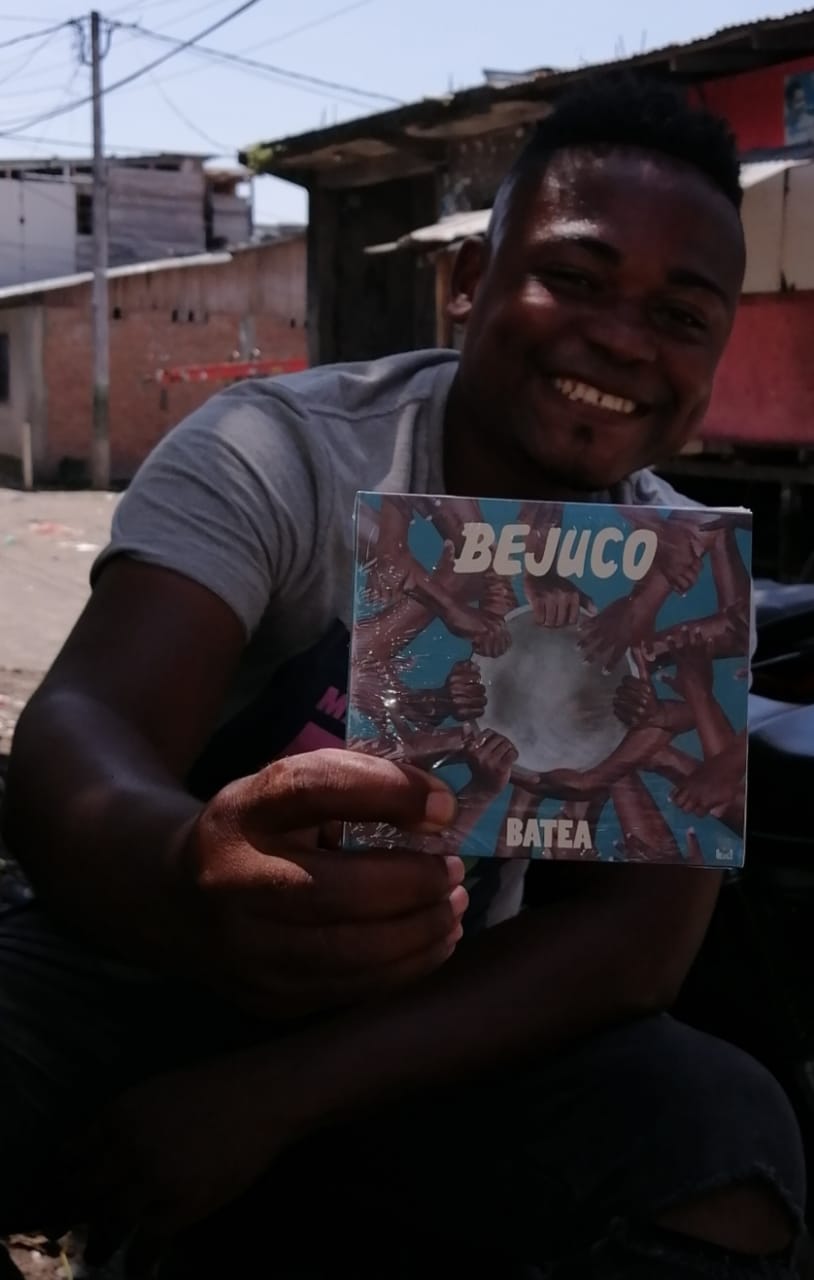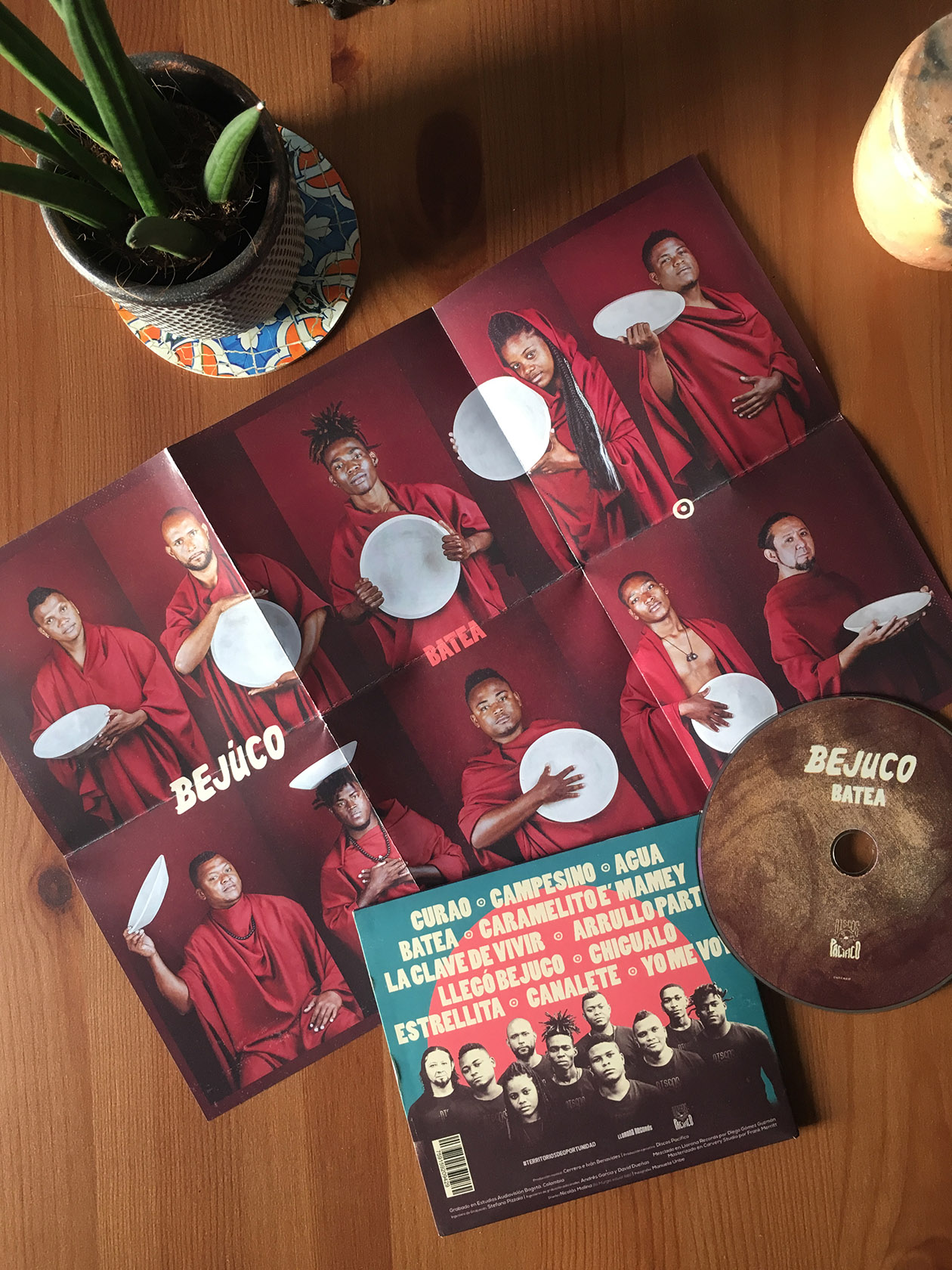 CD digipack design.
Covers for the Album singles released previous to the record.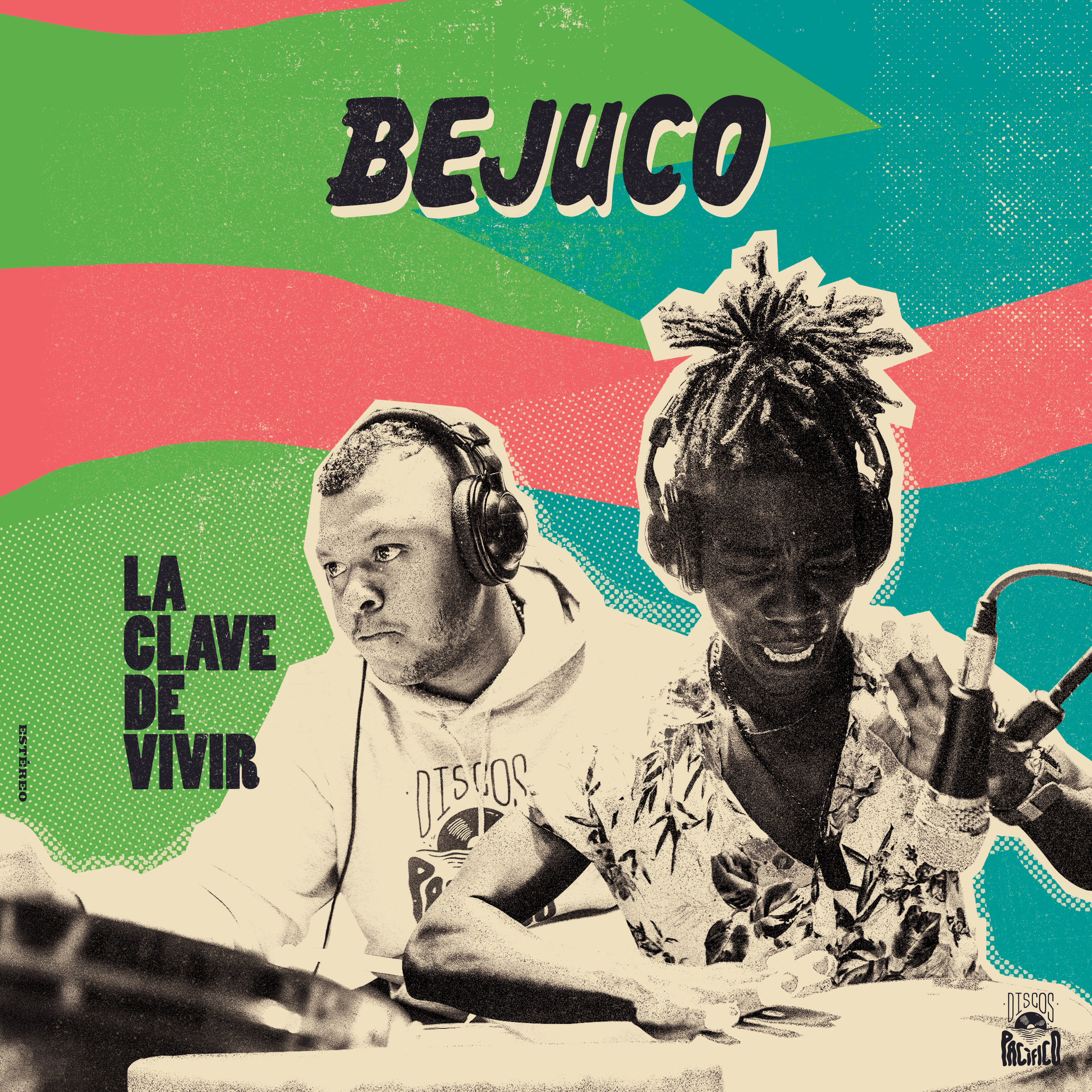 Animation for the cover on social media.