︎Logo / Branding / social media assets

DISCOS PACÍFICO


"Discos Pacífico is a record label that works as a laboratory for music production and creation of dissemination and promotion strategies for music made in the Colombian Pacific.

Our goal is to present the world with forceful sounds and essential proposals to connect with the vibrant scene that is woven from Tumaco, Timbiquí, Guapi and Cali. "

Taken from IG @discopacífico
For this project we created the entire identity of the brand from the logo, applications, t-shirts to IG posts and Posters, a project that connects through music that is born from the earth that mixes with the sound of water.

Brief review on the creation of the logo, from which the entire brand is developed:




Based on the characteristics of water as a unifying element, as well as its healing magic, we thought about using this concept to create an icon that symbolizes the emergence of new music from the creative power of water.

With this symbol we also represent a new dawn in the music of the Colombian Pacific.


This documentary collects part of the history of what was the birth and the first Discos Pacífico tide.

The stories, the vision of the label and the best moments of the recordings and encounters of this wonderful first stage with the heart and soul set in the music of Bejuco, Semblanzas del Río Guapí, Agrupación Changó, Afro - Legends and the Dinastía Torres.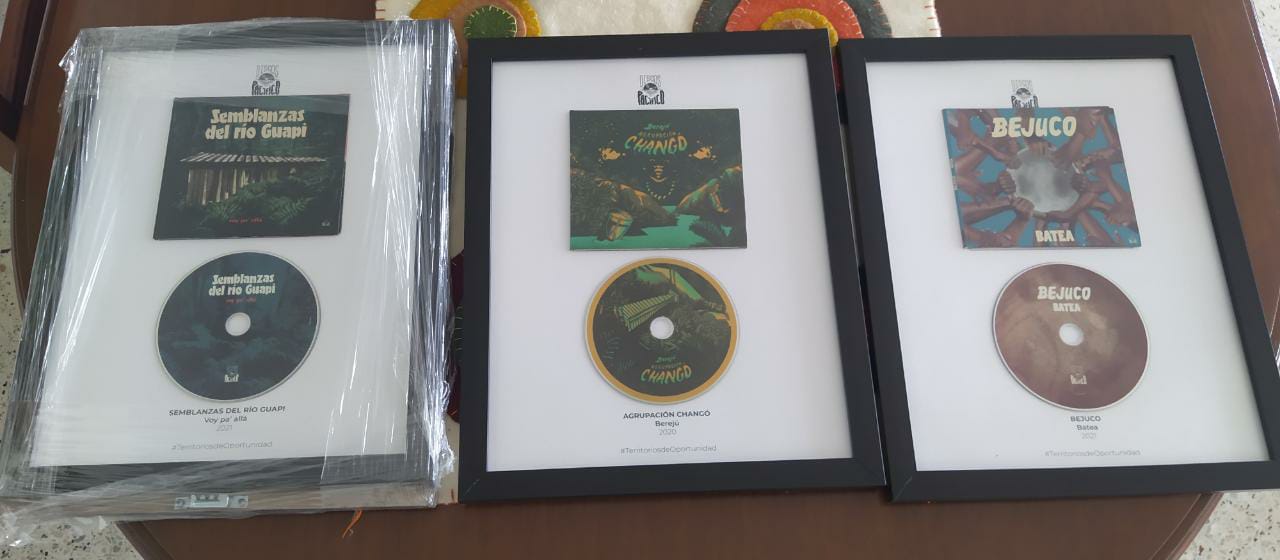 Poster for the first Annual Discos Pacífco Meeting held in Bogotá in June 2021.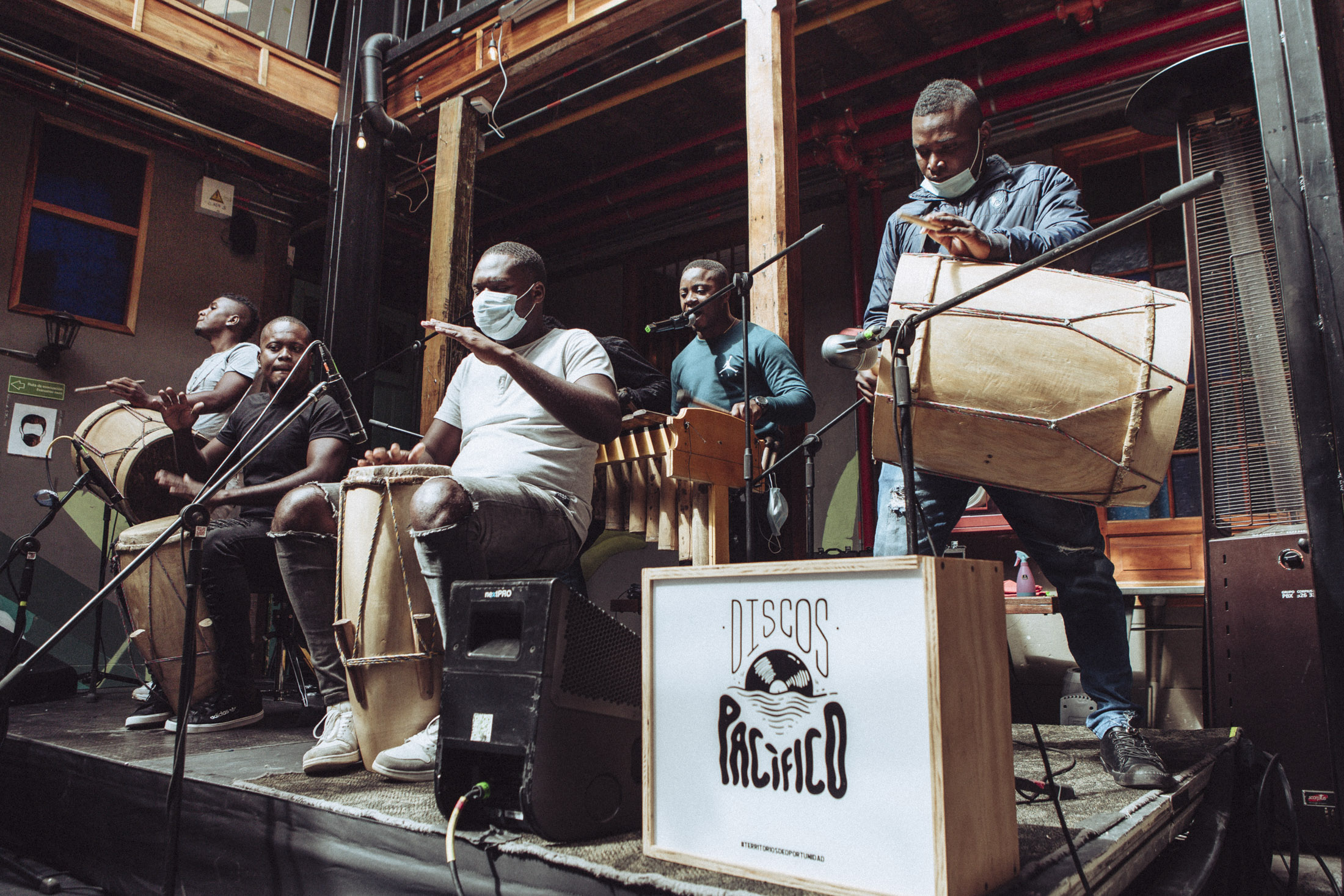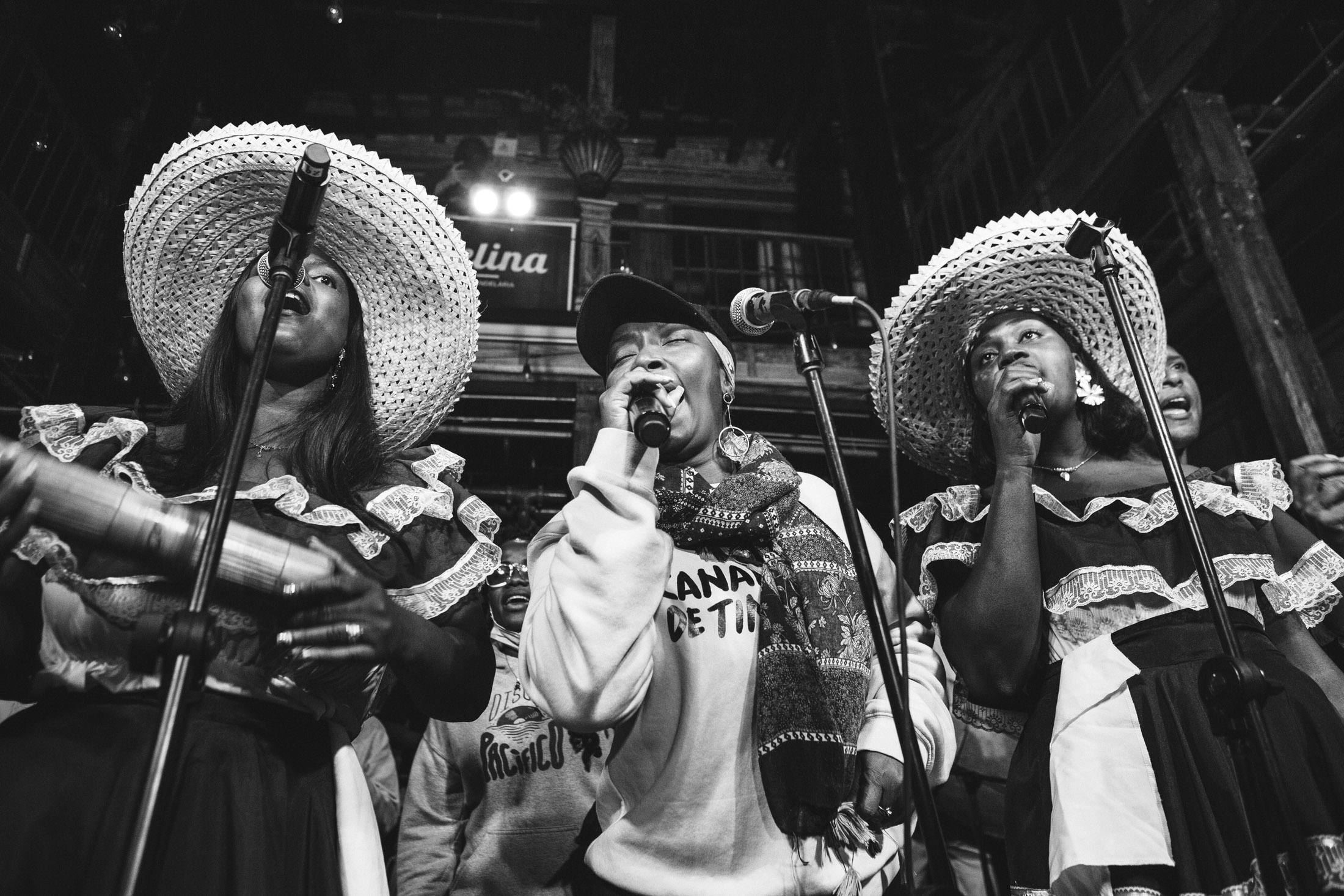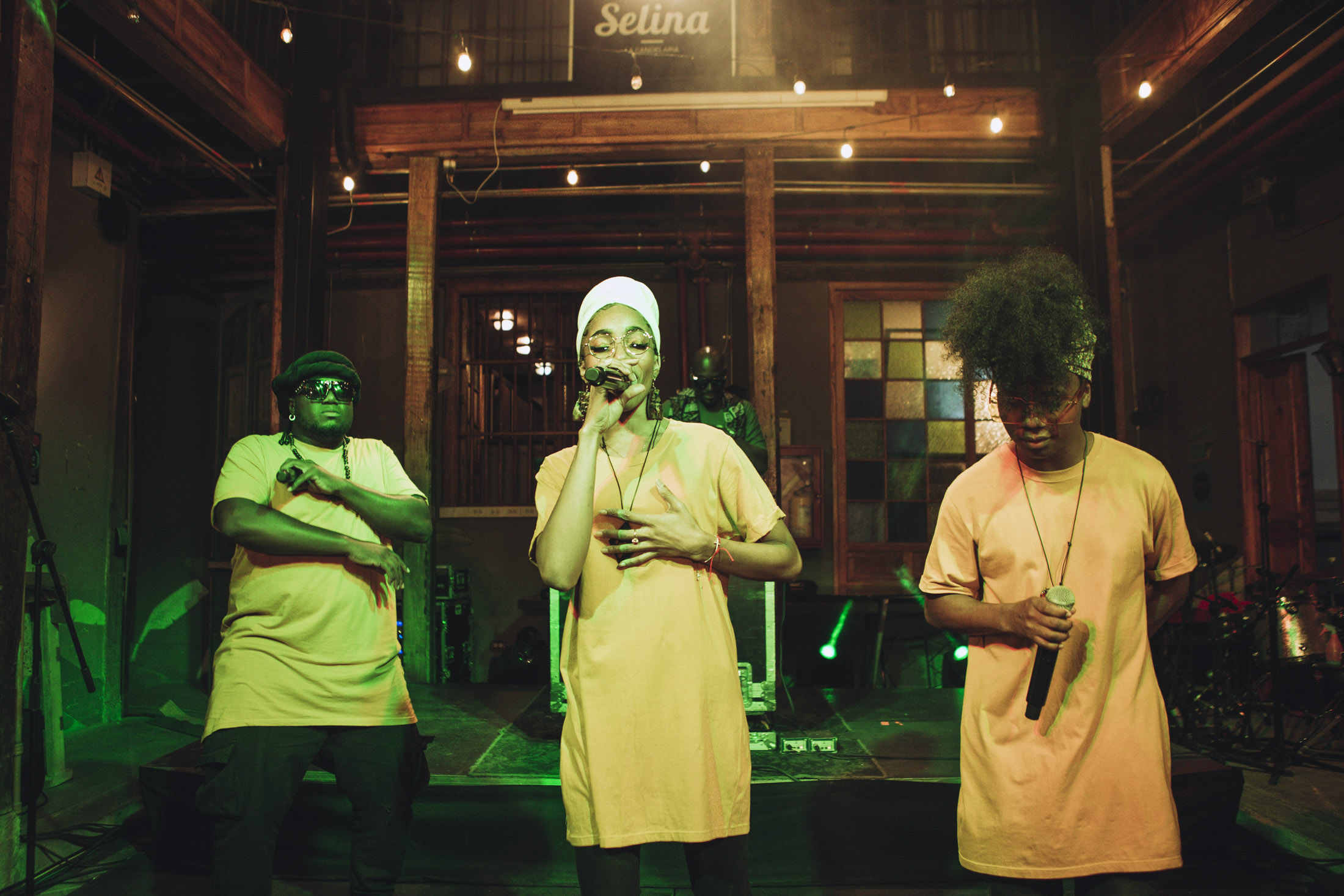 Discos Pacífico's view from inside Teatro Colón in Bogotá.