︎Logo / Branding / Posters / Merchandising / social media assets

MÚSICA, RAÍZ Y FUTURO
Is a meeting place, knowledge transfer and networking around musical production and creation in the Colombian Pacific that is given as an excuse to celebrate the first year of the Discos Pacífico label.




The design of the logo for the event and the development of all the graphic applications and animations by La Murga Visual.


Pictures by Manuela Uribe.

Representatives of the Pacific music scene meet to discuss the tradition, the future and the challenges of the Pacific music scene in creative workshops, conferences and meeting spaces.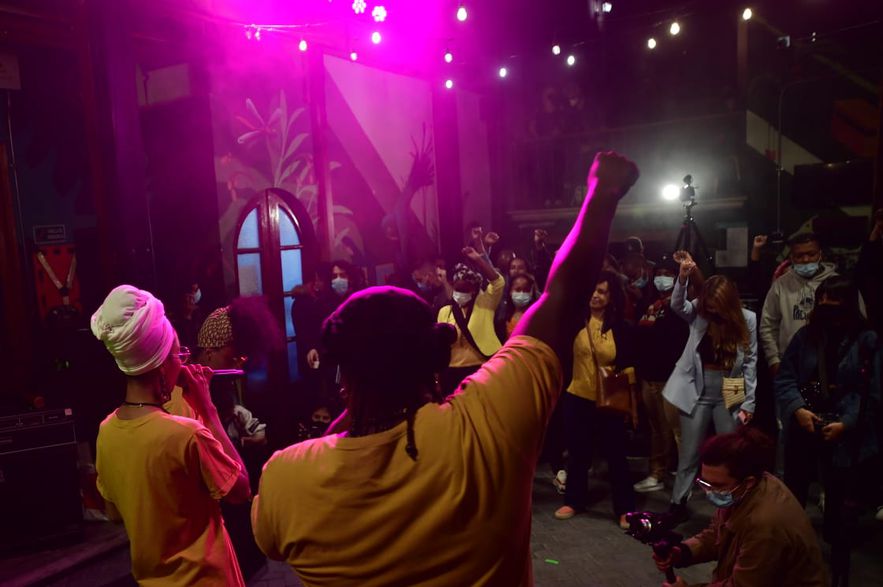 Find out more about Discos Pacífico on their Instagram page.