Netflix presents:

ESCOBAR´S COUNTDOWN TO DEATH
A documentary created by Santiago Diaz and Pablo Martin Farina.

Working with Los Bones again we were commitioned to create a investigative, kind of high espionage world to tell the story.
This were our first photocompostition proposals that didn't make it.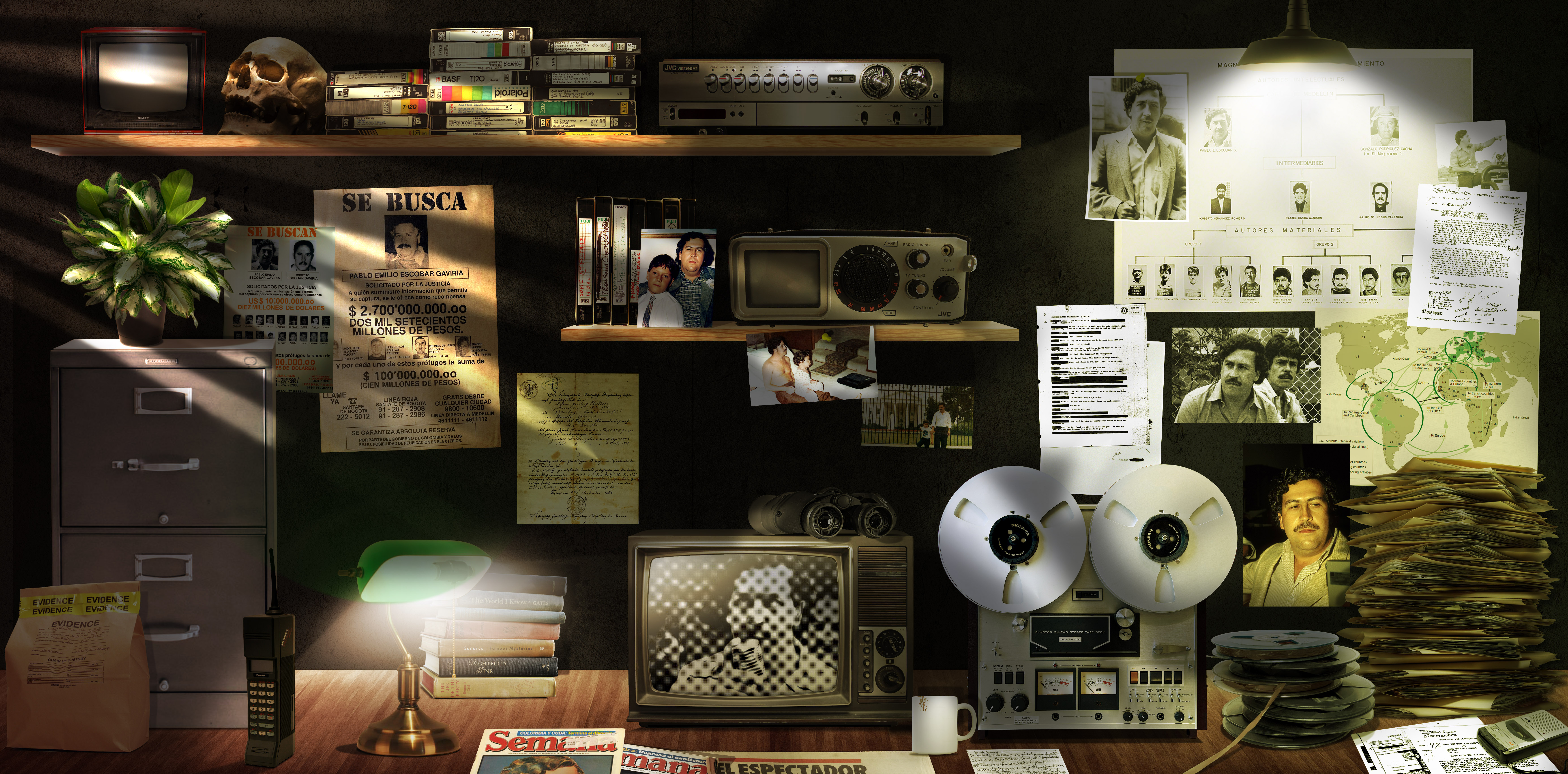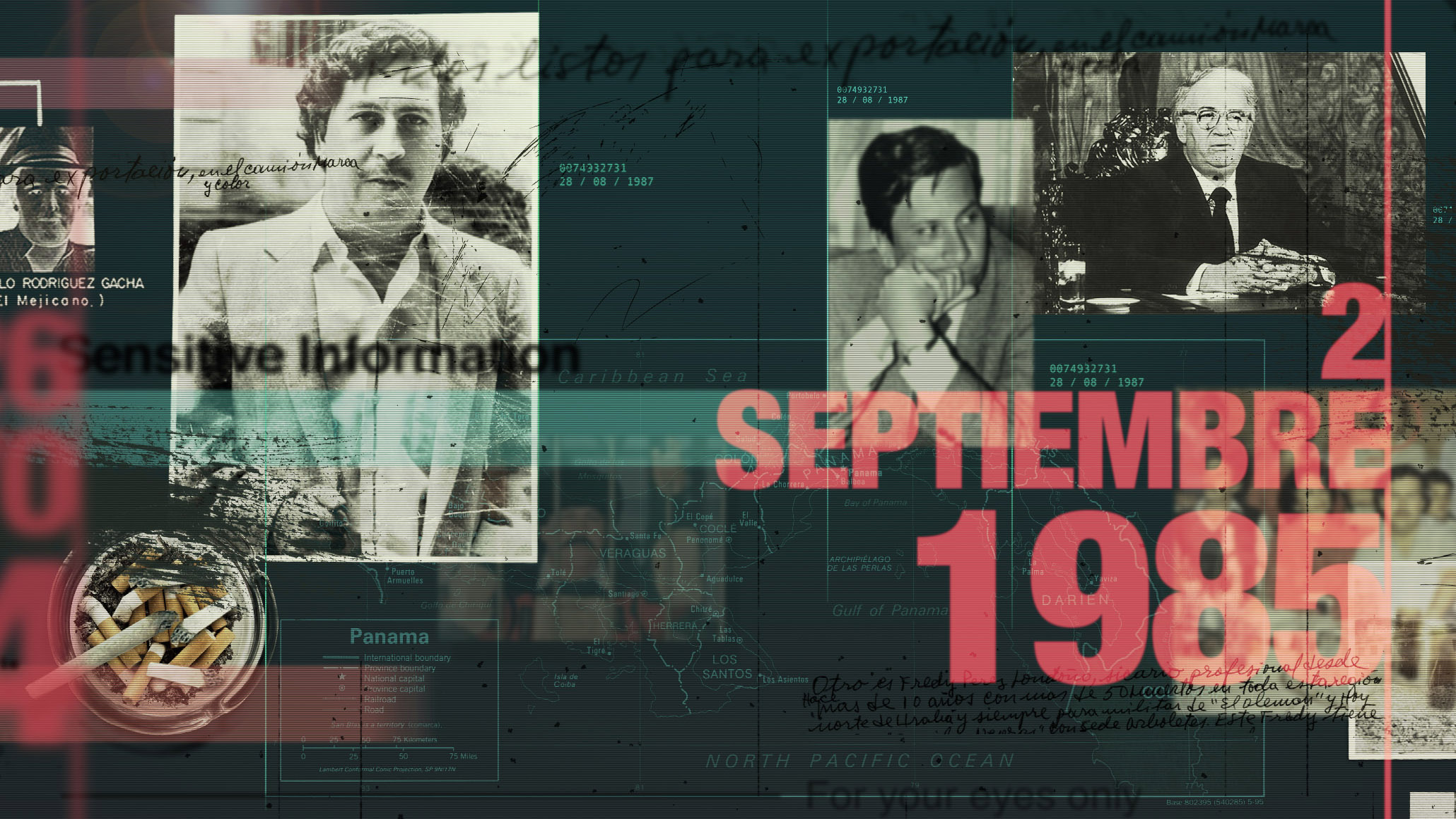 But then we find the perfect look for the documentary.
︎



Some of the final screenshots.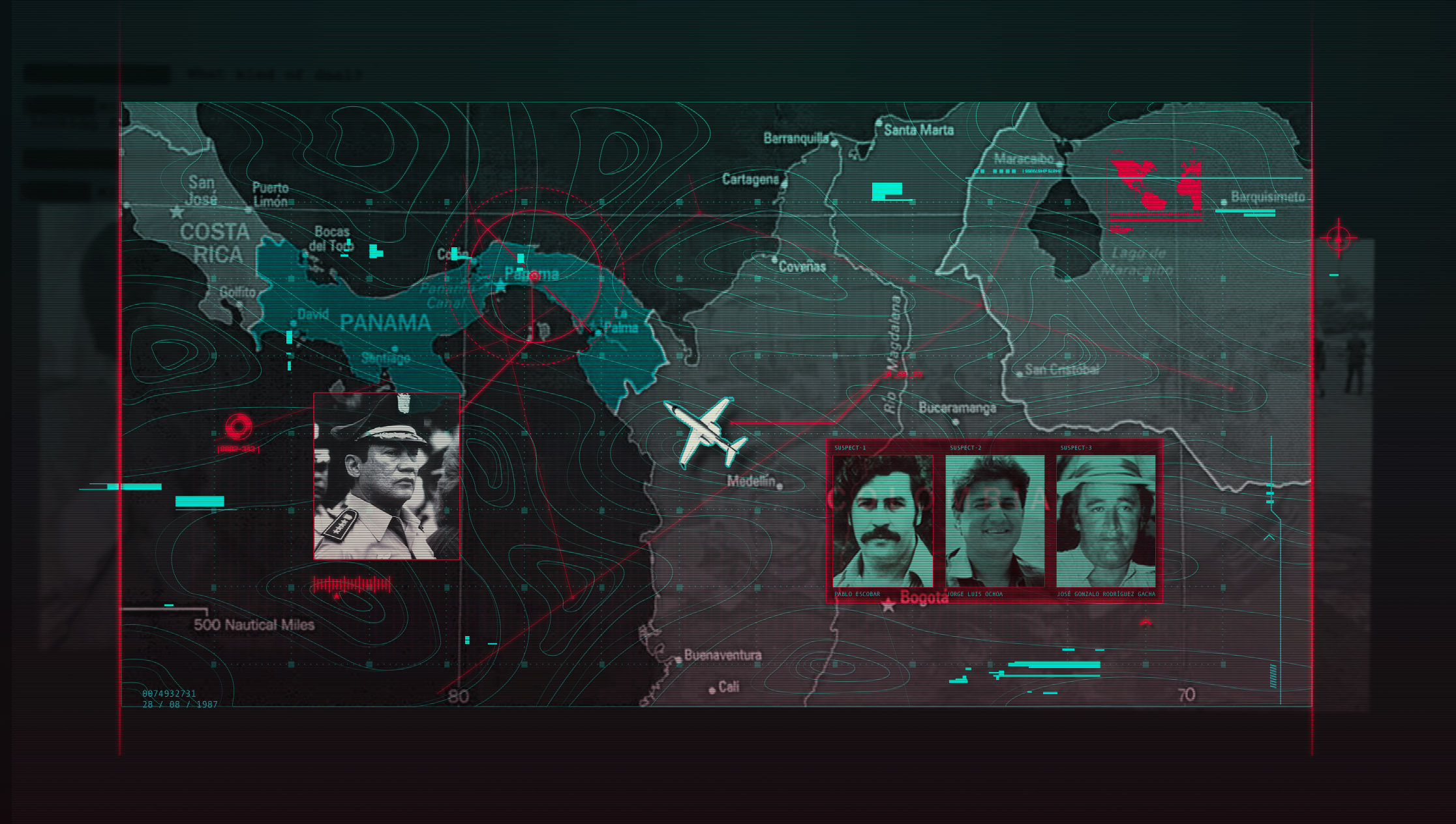 Here are some of the motion graphics and animations on the documentary animated by Los Bones.
And a screenshot from Netflix so you won't miss it.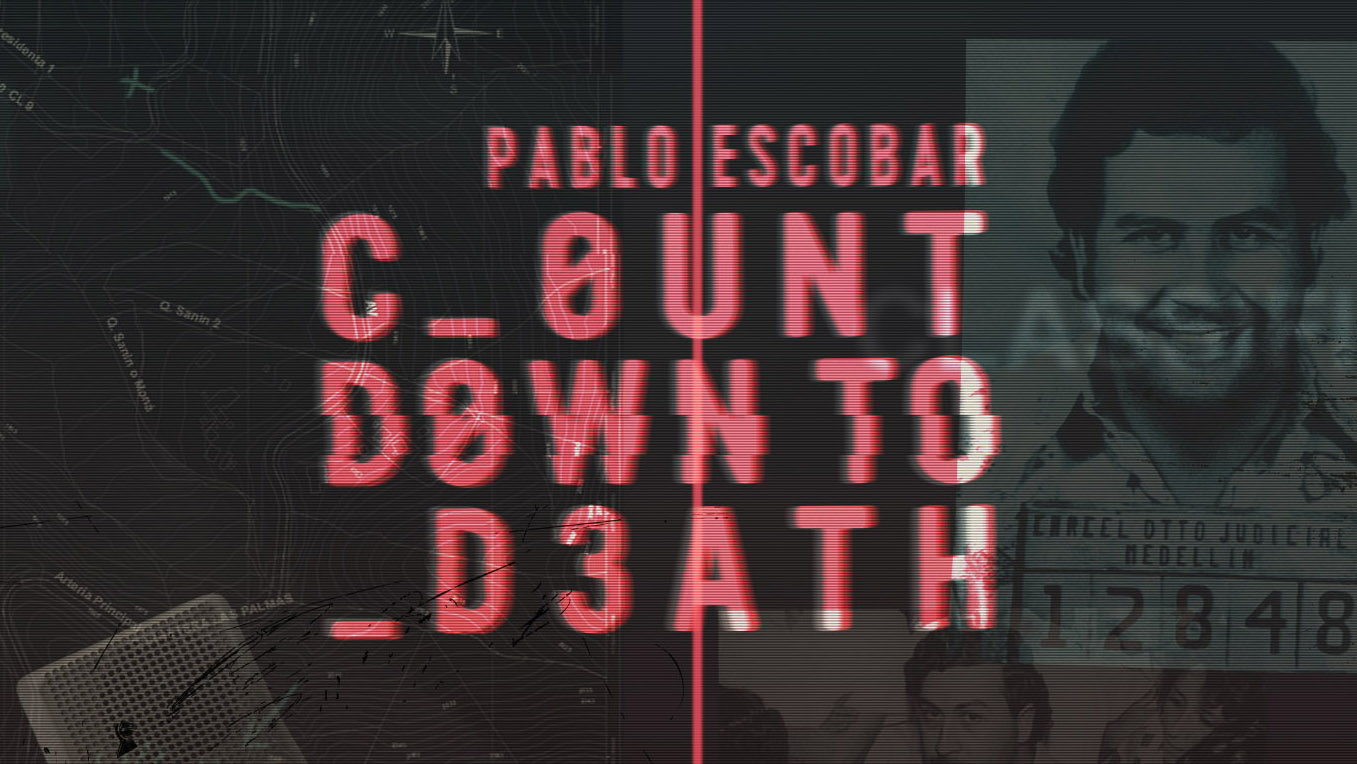 The logo design for the film.