︎Logo / illustration / cover design / Branding

FUNKILLAZ

This is a project developed by Alguacil Dub Killer and Dj Kmmy
ranks. Recognized colombian musicians who, with their experience of more than 20 years, they create from beats and samples, tracks base in Bass, Foundation, Funk, Hip Hop, Reggae, Jungle and sounds characteristic of Latin American Afrobeats.

Accompanied by different national and international Mc's, they give a special value to their tracks, managing to connect with people, putting them to dance and enjoy in a unique way.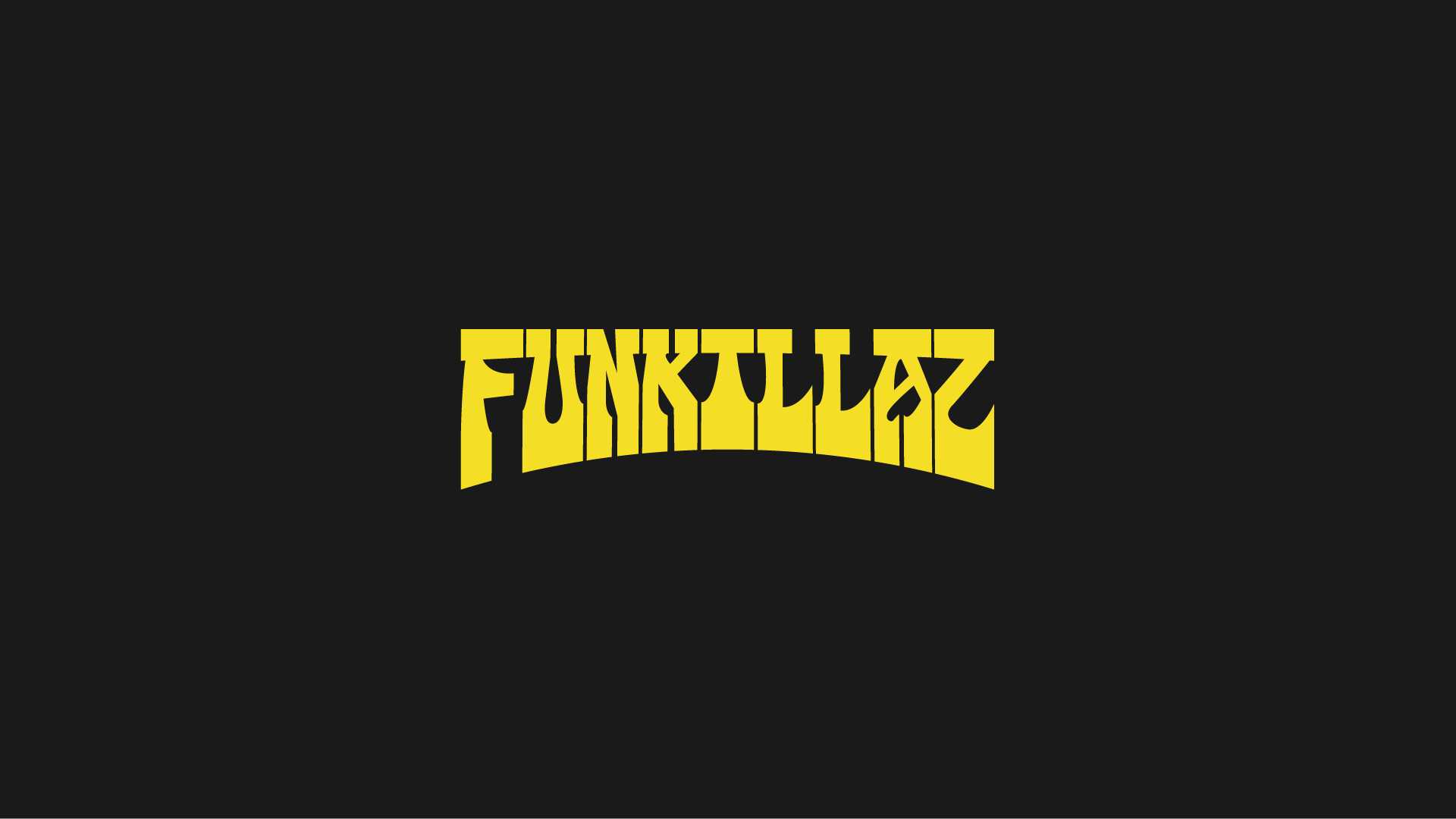 For these project we wanted to achieve a Kung Fu futuristic look, inspired in movies like Pulp fiction and Kill Bill that pay homage to the ancient martial arts aesthetic. The logo was design mixing these with a funky style.

Their first single is "Tight". A nineties style Dance Hall with Hip Hop grooves from that era and characteristic bass line of that sound.

Check this dancefloor hit and don't stop dancing.
︎︎︎︎

Follow Funkillaz on instagram. ︎ here.


💃️