NEW BRANDS
INDRAVISIÓN
Jose Lucio's work as a Director of Photography
DP, Cameraman.
35 Mm, 16 Mm, HD.

He wanted a Logo Design that resonates with his work, this is what we came up with.





Check out Indravision's reel. There's more to see on their website.






The logo animation was made by Nisba Visual label.


LA RADIOLA ESTUDIO
La Radiola it's a Bogotá based sound studio, focused on orginal music and comercial sounds for audiovisual and radio experiences.

Sounds like this...
radiola's website.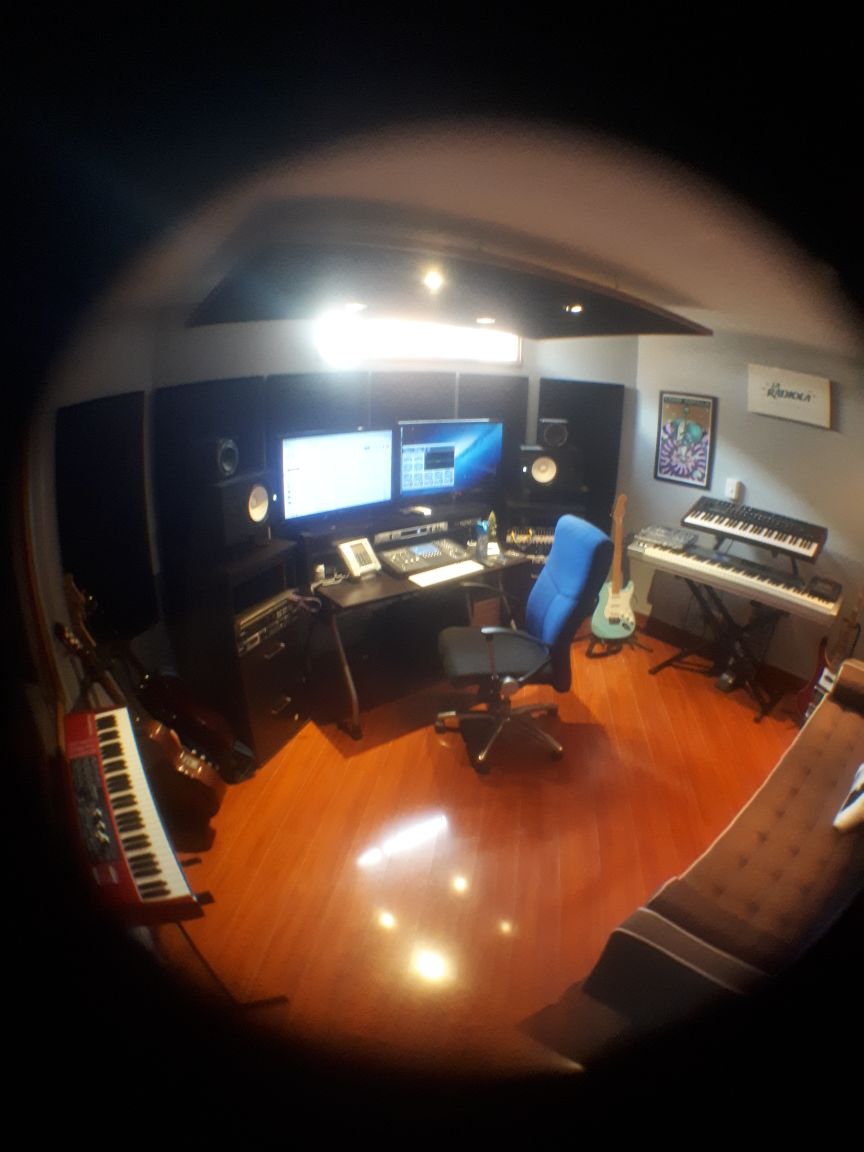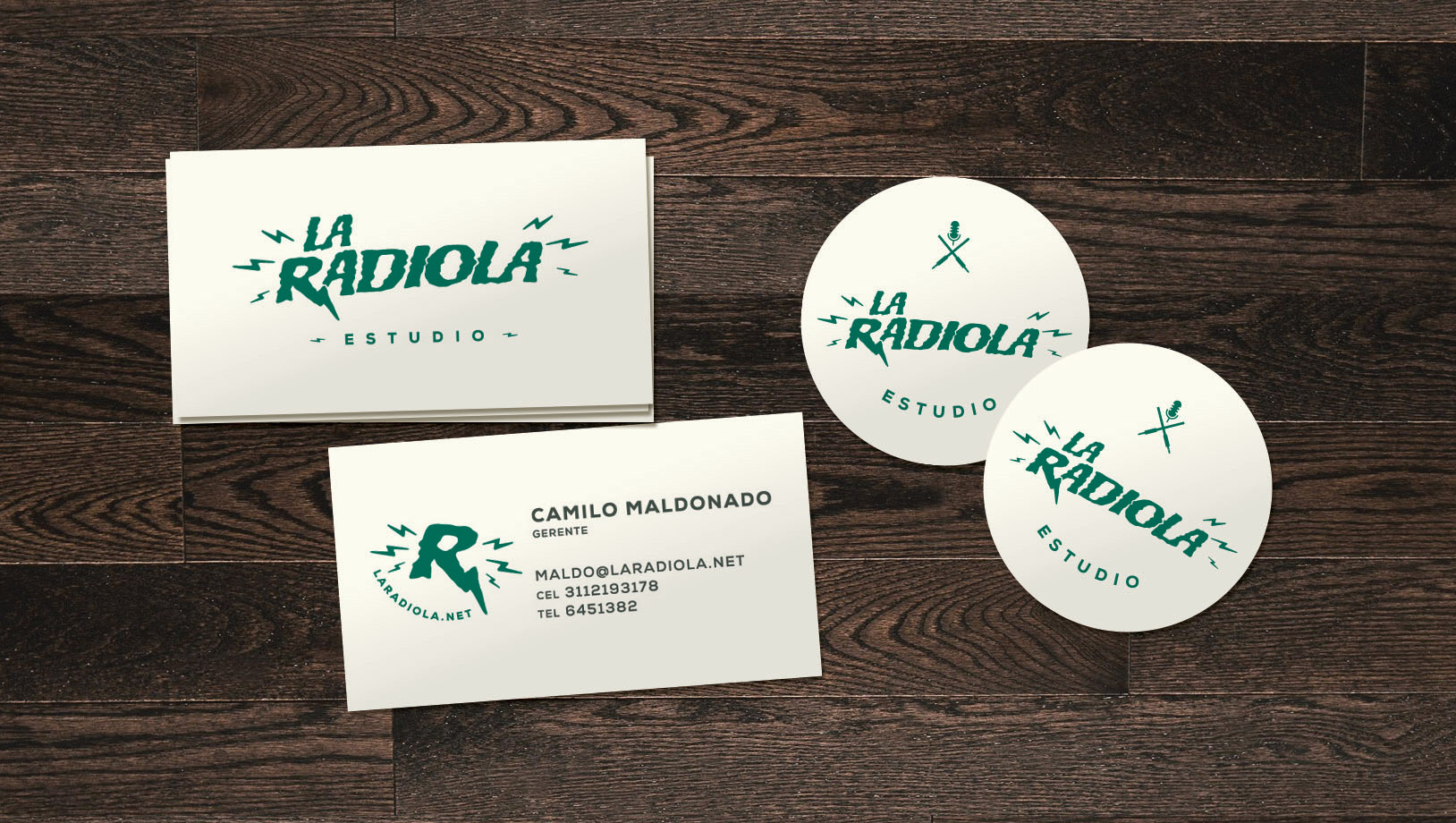 CASA JAGUAR

A hostel in Palomino Guajira, Colombia.




CHISPAS

Branding for Andrés Bermúdez a Photography Director in Bogotá.


website here.



TUT STUDIO

Musical experimentation, live recordings, sound engeniering and music studio. check it.
http://tutstudio.com/?lang=en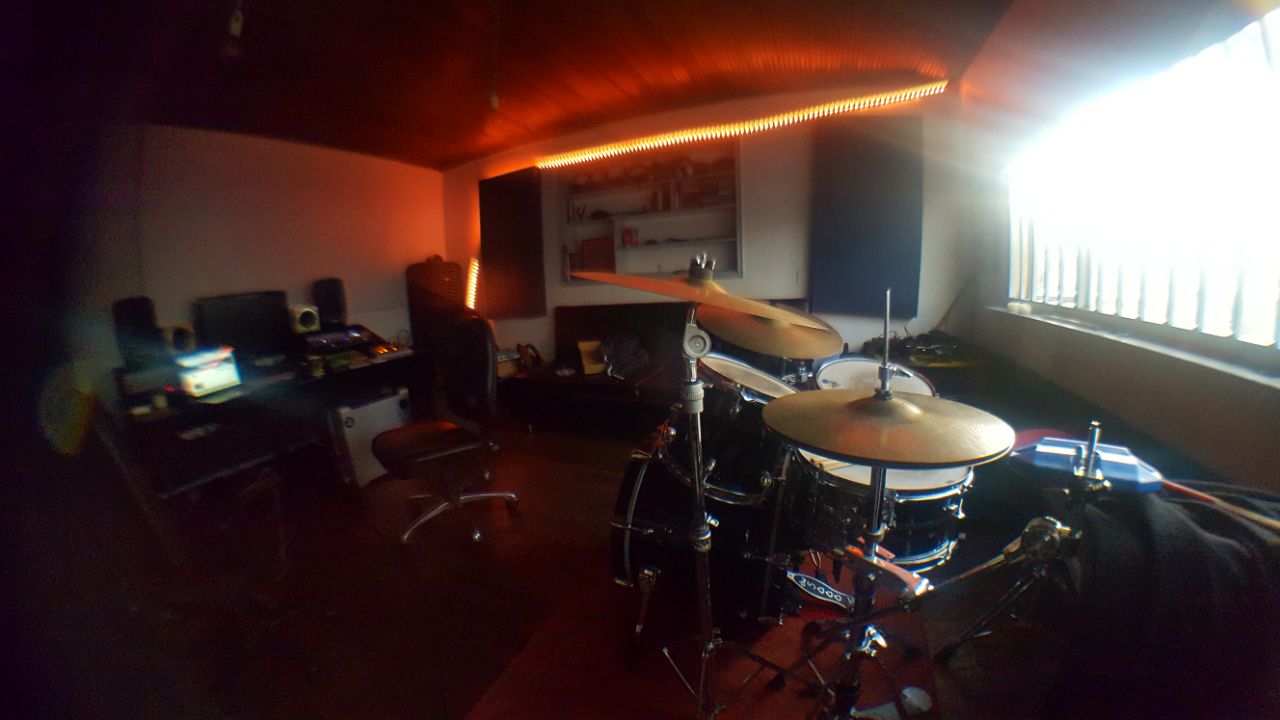 SALVAJE

An independent brand that creates products that stand out from themselves because of their wild side.


Instagram here.