MONÁ RI PALENGE


San Basilio de Palenque, the first free slaves town in America, one of the most cultural and musical representative comunities of Colombian's caribbean.

Declared by UNESCO as intangible heritage of humanity, this region has been birth home of huge musical artist such as Las Alegres Ambulancias, El Sexteto Tabalá, las Estrellas del Caribe, Charles King y Luis Towers, among others.


The project was born with the intention of spreading and supporting the rising Palenquera's sound trought the creation of a musical compilation that brings together the new generation of artists who are the ones keeping the Palenque's cultural traditions alive.

On 2013, Radiolem.com recorded 14 tracks including the work of several bands from the new sound of palenqueros music, looking to reunite not just riddims and traditional singing like the girls from the choir "Mamonasitas ri Palenge Kandá", whom will be the next generation of 'cantaoras' , but also a new musical dimensions with artists like Juan "el futuro de la Champeta", or MC's from Hip Hop corporation"Kombilesa Mi" to even a reggeaton preformer "David Records", around others.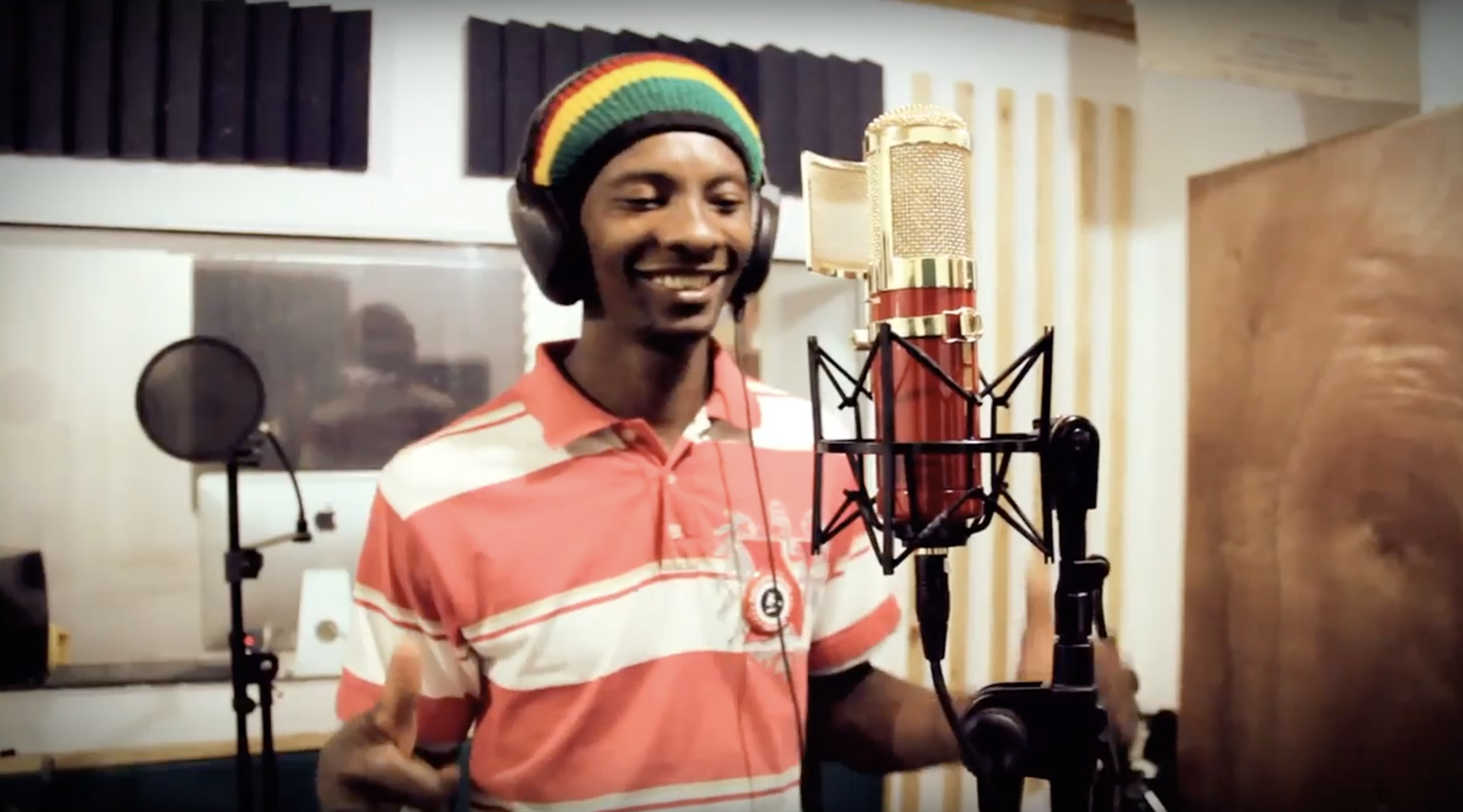 Thanks to Radiolem for the chance to bring live and color to this sounds.
This was the CD label that shows all the artist recordings from the people involved in this experience, on the internal cover are the pictures of all these young and talented artist willing to be immortalised along with their music.


The records was sung on spanish mostly but you can also hear songs on their own Palenquero a spanish based creole that add a unique african touch to the music.

You can here the songs here.

︎
http://culturanaranja.org/radiolem/player/