Spreading di vibes...
MORZILLAH SOUND SYTEM

Logo.
Morzillah is a collective of music selektors, MC's and a powerfull drummer. The collective's idea is to spread the caribbean sounds and it's multiple expressions from latin ,central america and around the world, but we really don't have a especific genre, we can go from salsa to reggae, from dancehall to jungle, from ragga to hip hop, as we like to say from roots to dembow, music selected with the intention of making you move your hips, but on top of that we have a monkey drummer that plays to the beat making it impossible to stop dancing.
LOGO CREATION

We came up with the idea of combining Godzilla with a sound system, to represent a powerful sound.
︎
We like to have featurings all the time, talented artist that we respect and support.

Thanks to TUT Studio, we ended up creating collectibly a tune with the lyrical machine Big Mancilla an awesome MC who gave the song a very special flow.
He then joined us on stage, this is the artwork for that show.


Unfortunately we haven't release the single yet but here's the artwork for 'Garosa'.

Part of a home made video of Garosa live.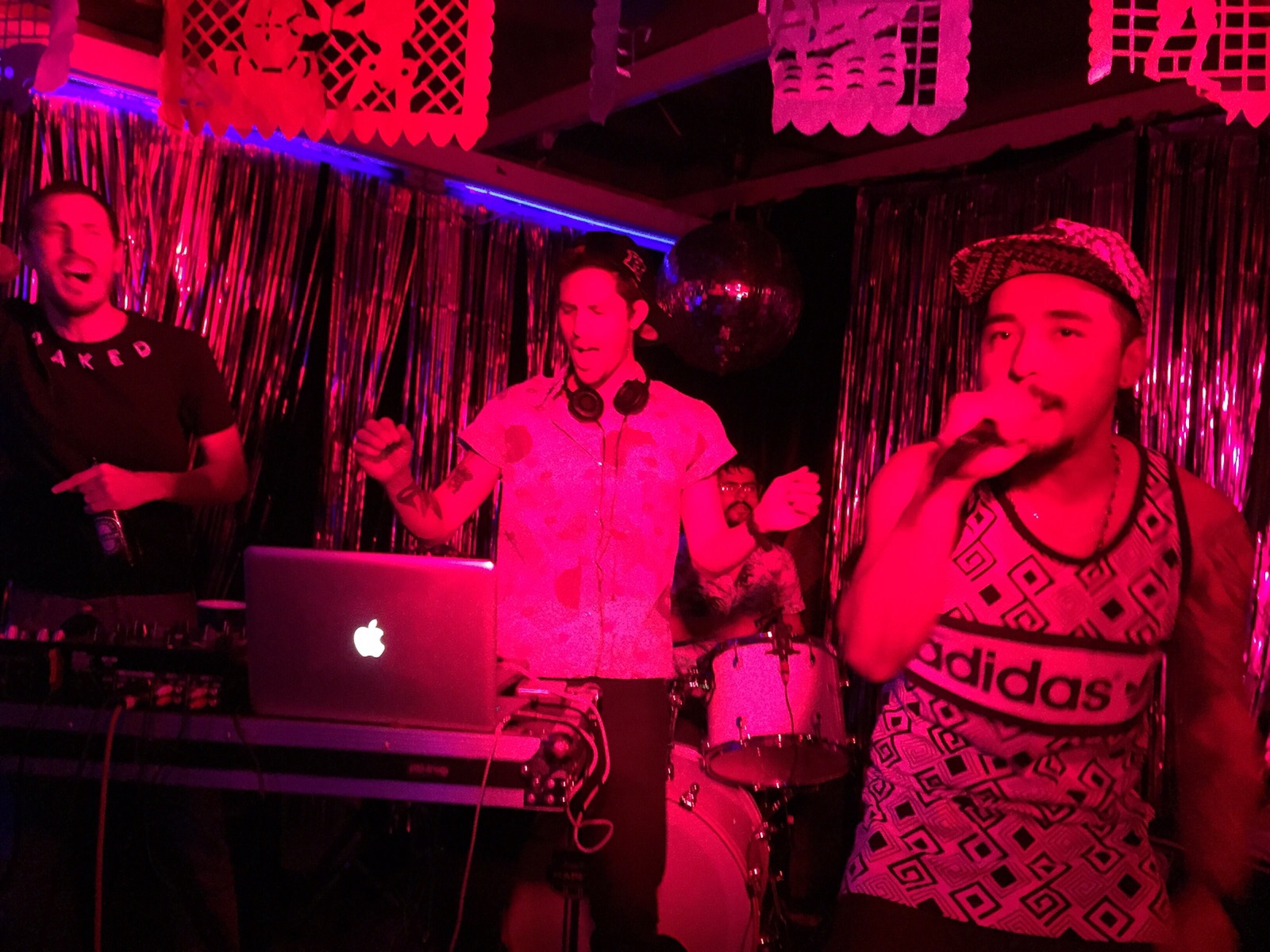 Alongside Mr Vieira and Manu Ranks on Hermoso Ruido.


Gif it to me baby.

Another featuring BLVKBONE & GANESH at the extinct Casa969 ::::::::::::::::::::::::::::::

Here's Manu Ranks ripping it at El Antidoto on 2016.

This gig was special for us, we played with Radio Mixticius, an independent radio station from Bogotá that has grown sticking to their unique afro dance style, that's why we created this gif's and poster as a social network campaign for that night at Auditorio Lumiere.

Listen to
Radio Mixticius
here.
Event Poster
Monkey man the drum killah.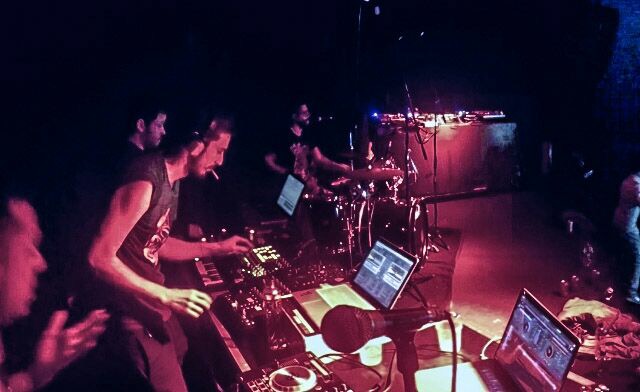 With Blvkbone and Ditoxin on stage.
︎
Morzillah at El Mero Mero, great food and a really cool local venue.
Here's
El Mero Mero tacos
FB.
Morzillah at Cine Tonalá.