︎Poster / lightning design / live lights mix
Bleu Danube Presents:
SUITE LYRIQUE

SUITE LYRIQUE - Starring QUARTET GERHARD // An Original Composition by Alban Berg
In cooproduction with Niusic Management
Music: Quartet Gerhard for Harmonia Mundi ©
Dance/Performance: Ekoda
Stylism : Ekoda
Edition: Fazeta Producciones
Color: El Colorado
Graphic Design: Nicolas Molina La Murga Visual Lab
This project brings together music, poetry, architecture, dance and film.

An audiovisual piece created from the Original composition by Alban Berg, an Austrian composer of the Second Viennese School, melted with the force of Baudeleire´s poem... also combined with the creative power of Lecorbusier´s architecture setting the perfect scene for a visual interpretation of the piece.


Within Alban Berg's Lyric Suite lies an impossible love story, written secretly between the notes of a musical masterpiece. By using this story and merging the early 20th-century music with contemporary imagery, we attempt to create an interpretation of the music that fits the cultural codes of today's society, where music is almost never without images. Creating this strong connection between music and visual imagination — while leaving the music untouched — hopefully evokes a deeper understanding of what this specific music is about, but hopefully also inspires people to use their imagination and search for stories whenever they hear music.
I was instructed with the mission of creating the whole graphic universe for the movie.

This started with the logo, that was inspired by Viennesse graphic design from the golden twenties.





Divided into 6 movements the story developes as the music fuse with the imaginery of a dream within a nightmare...

Title design created for each movement.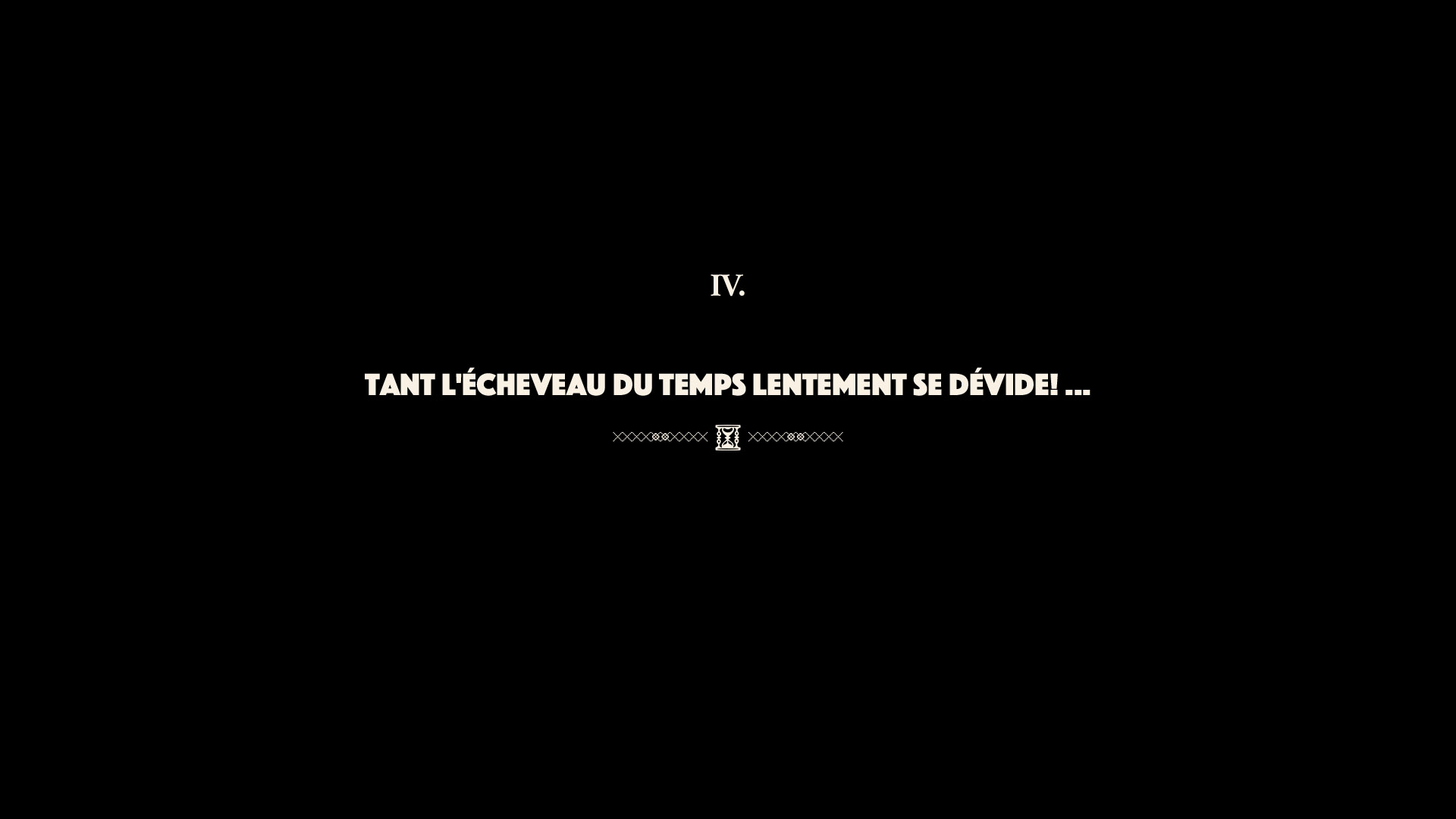 You can watch the first movementent of the movie right here.
A small introduction on how different arts comes together in this wonderfull piece.