SYSTEMA SOLAR.
MI CARIBE
This psicoledic caribbean stage was too a colaboration wtih Los Bones crew and audiovisual collective in charge of bringing all the compositions to life and directing Systema Solar on this journey, this band is an actual refferent of the colombian creativity and new musical styles that are flourishing this days, but they have been working on this for almost 10 years now.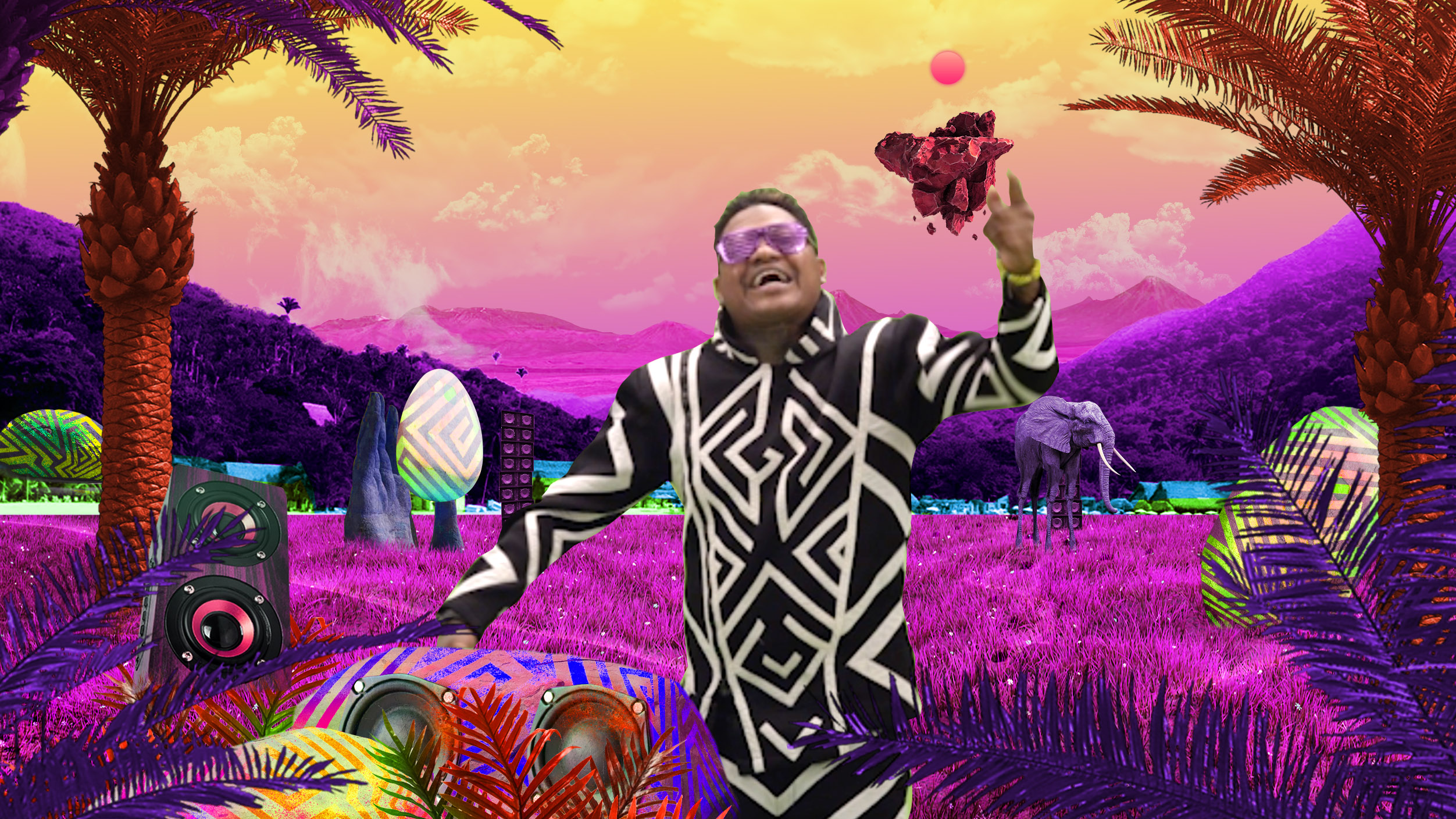 La Murga was involved in design and art direction of the stage, the 'berbenautic' worlds we create for the video, that was shot completely on green screen, this landscapes we're design from scratch just for the video. It was a lot of fun seeing it come to life.

Here are some screenshots from the video.


The band idea was to show the actual situation that has been hitting the colombian coast for years too, getting involved in a political theme as the song developes, a lot of corruption and decieve has been happening for years in that region of the country and Systema Solar wanted to show the people that not everything is sun and shine on the caribbean coast of Colombia.
Watch the video...

More abour Systema Solar
here.