︎Logo / Cover / Cover animation / social media assets

VISION DUBS by MARKANDEYA
Markandeya (Marcus Berg) is a musician and producer from Sweden, currently working from his studio in the mountain village of Barichara/Colombia.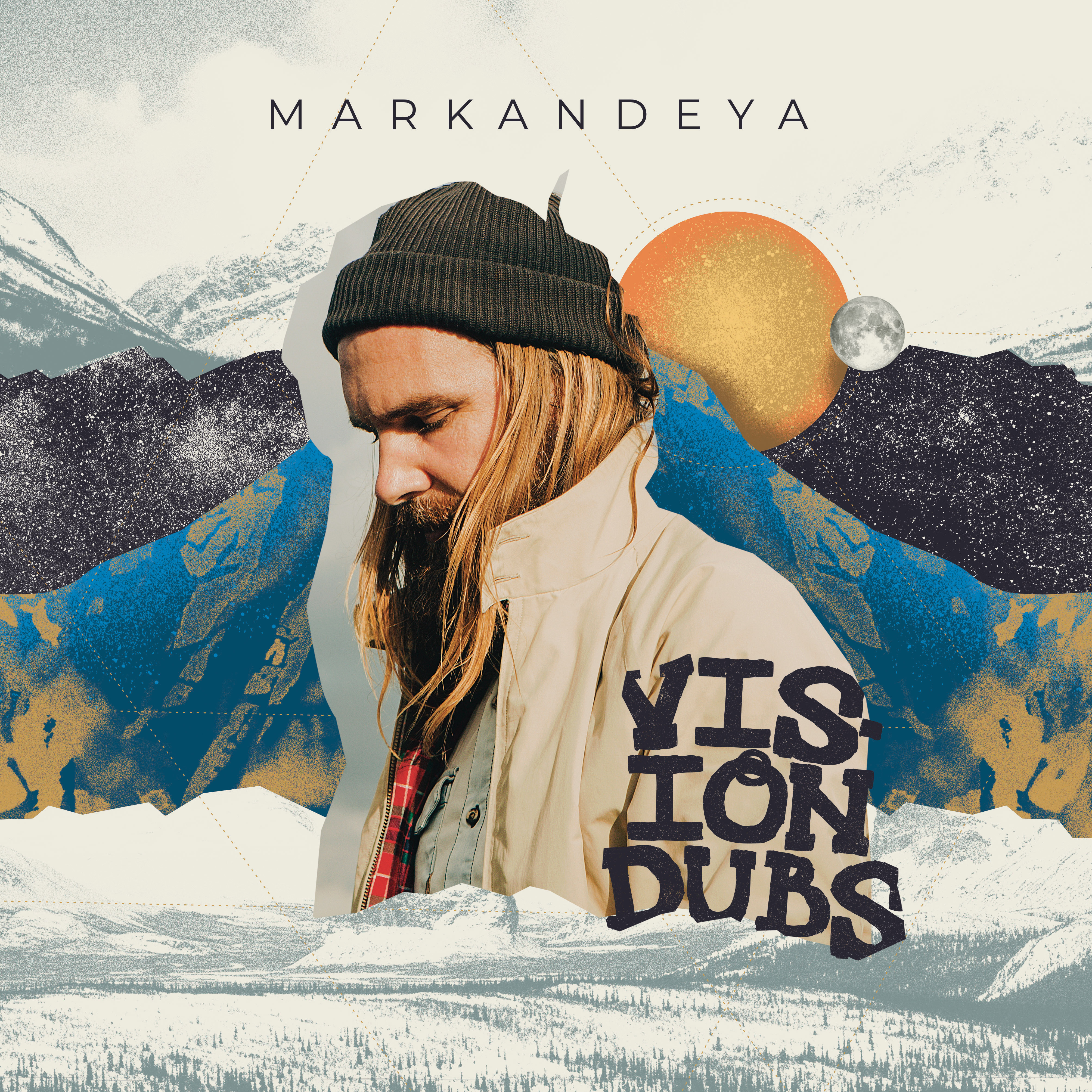 Album cover and digipak designed by La Murga, inspired in ethereal almoust dreamy landscapes that came to mind as the album was playing, beautiful and inspiring dubs from within.
Social media banners and ads that were use on the realease of the album.
We also create a cover for the first single .


With a simple animation this social media posts were launch too.