︎Logo / Branding / Posters / Merchandising / Social media assets

AFROLEGENDS

Afrolegends is the result of the union of three powers: Liam V, Flowsiao and Seterling Delpa. Three young people from the Colombian Pacific who sing to the race, to its people, to its territory; and that through their music they represent the resistance, the struggle of the Afro peoples for their vindication in society. ✊🏿

Sabrosura, calentura y arrechera pura.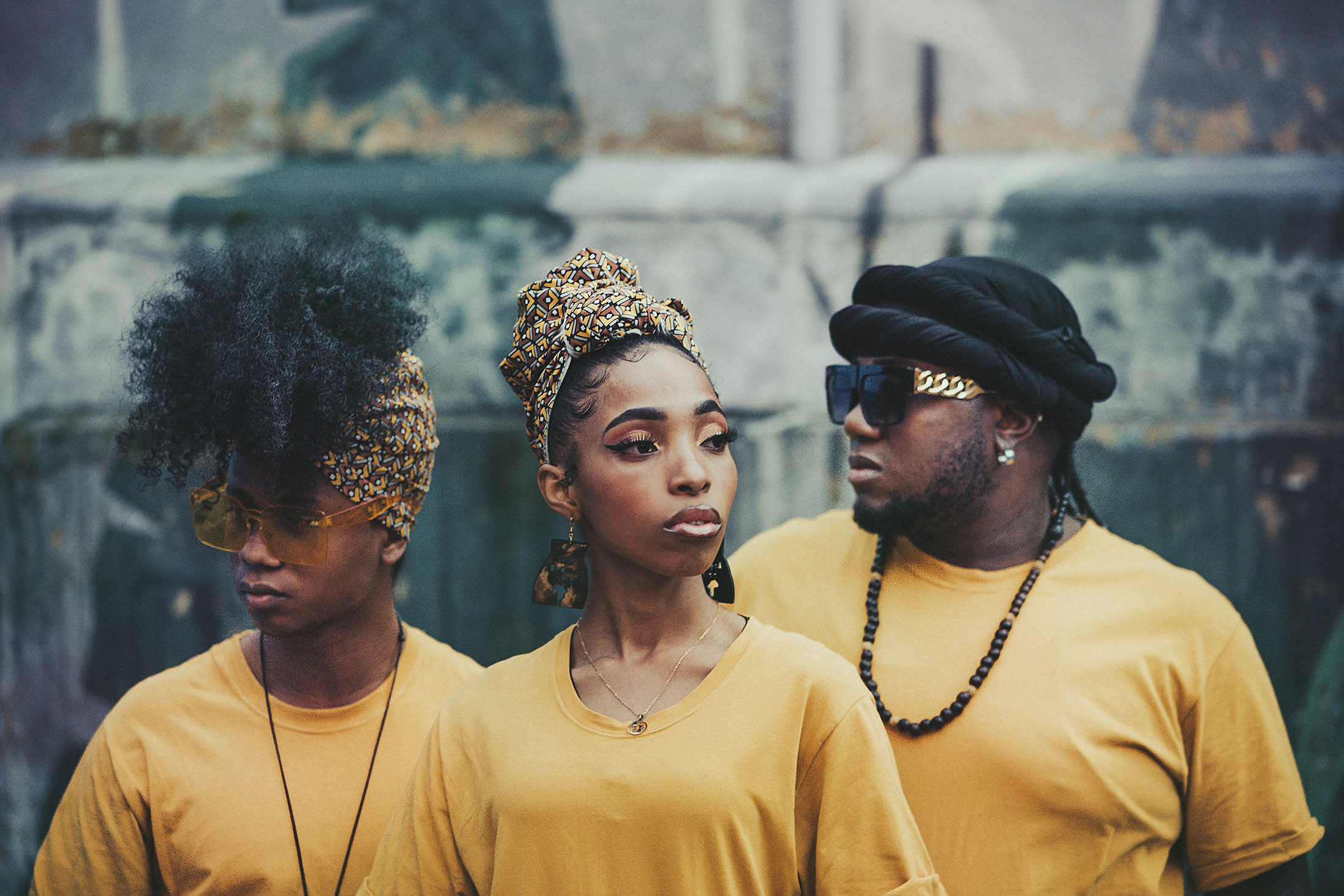 Logo and aplications.
Official Posters.
Afrolegends suena a barrio, sabe a Pacífico y es pura gozadera.

Afrolegends sounds like a neighborhood, it tastes like Pacific and is pure joy.


Pilgrimages always lead to a place: to a new one that allows you to look back.

This Afrolegends video speaks of the pain of uprooting. Feeling away from the roots, from home, from the grandmother who always hugs.

When will we return to our village? Tell me if I can.

Directed by La Ruta Estudio from Cali, Colombia.

Afrolegends performing live...