︎Logo / Branding / Posters / Merchandising

SEMBLANZAS DEL RÍO GUAPI
Logo design & Branding by La Murga Visual
"Semblanzas del Río Guapi is an institution, a cult group for those who know. Winners of the Petronio Álvarez, the largest celebration of Colombian Pacific music on repeated occasions, listening to Semblanzas is reaching the heart of marimba music."

Diego Gómez / Musical Producer
Album cover design "Voy pa' allá" 2021.

This Album cover was inspired in one particular marimba, and ancient one with a very special sound, is the same one we see on the cover and in Guapi that marimba hangs from the cieling of a wood house in the middle of the jungle, you can feel as if the instrument was floating on the air, carrying sounds and vibrations from the jungle and the river.


A creative process that began from virtuality and that was consummated in the musical studies of the Icesi University.

The album was produced by Iván Benavides and Cerrero.

A portrait of the territory, a freehand drawing of Guapi and its surroundings, a path back to the roots, an encounter with the heart of the Pacific.

Their voices are pure magic that comes charged from the path of Limones, in Guapi, Cauca.

Semblanzas Del Rio Guapi sings about ancestrality, clings to the root and shares its wisdom with us.


CD Digipack design by La Murga Visual.
These are the 3 single covers launched to promote the record.

Roots, territory, ancestry.



This is the official video of the song Bogando: a tribute to labor, the river and the mangrove. It was produced by Discos Pacífico and made by Six Zero Media in the municipality of Guapi and in the village of Limones, Cauca.

Listen to the marimba, let yourself be lulled!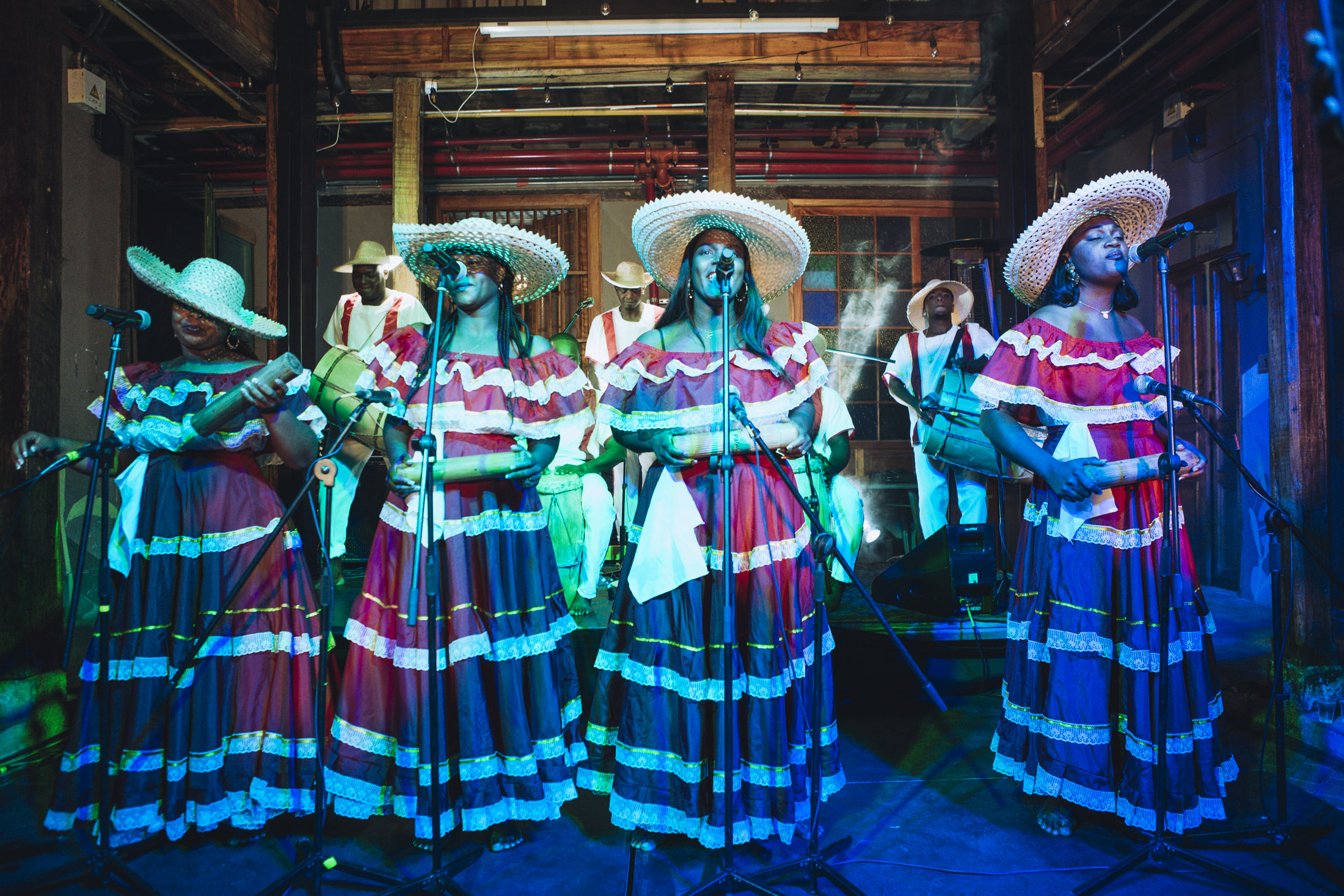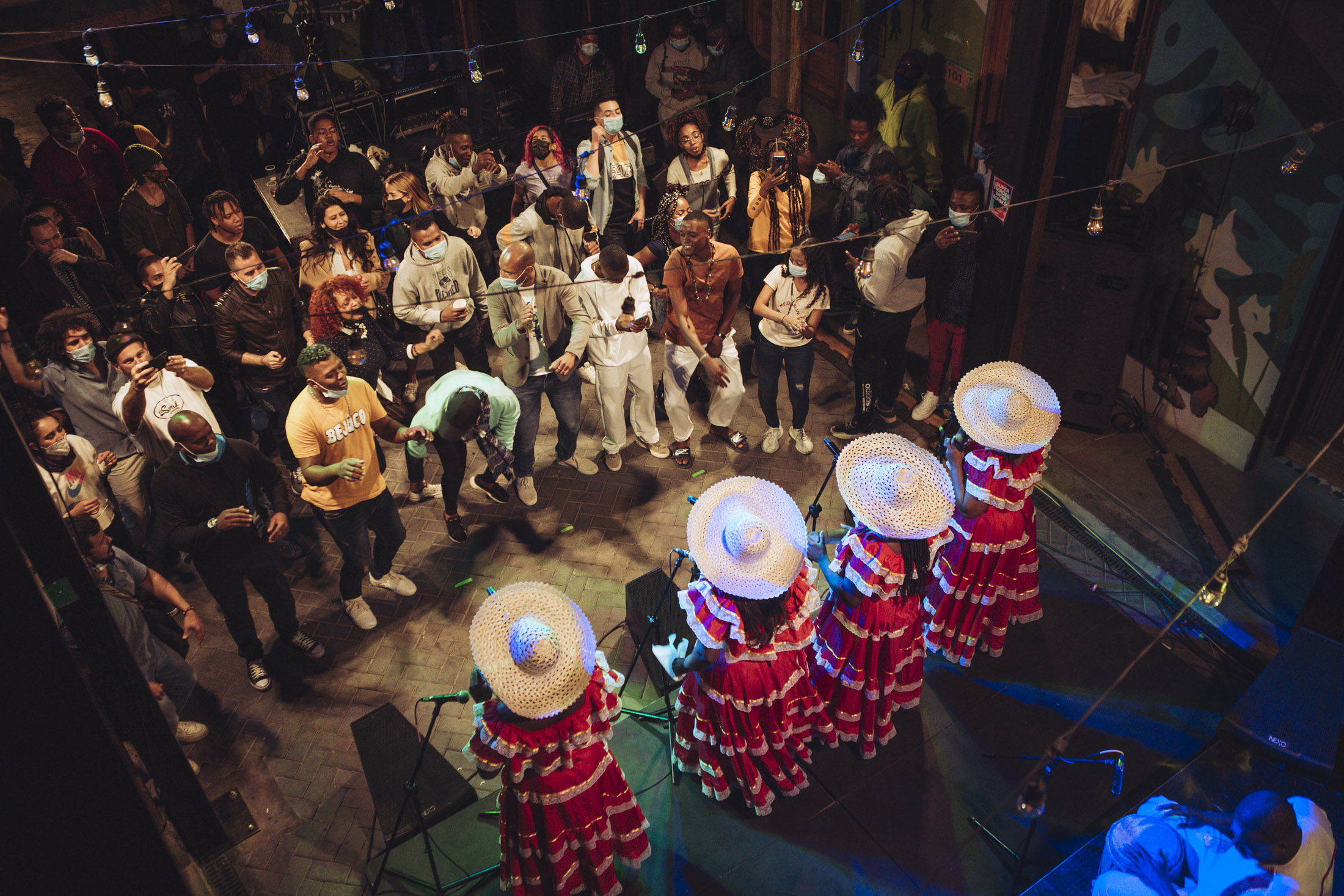 Follow them on social media...